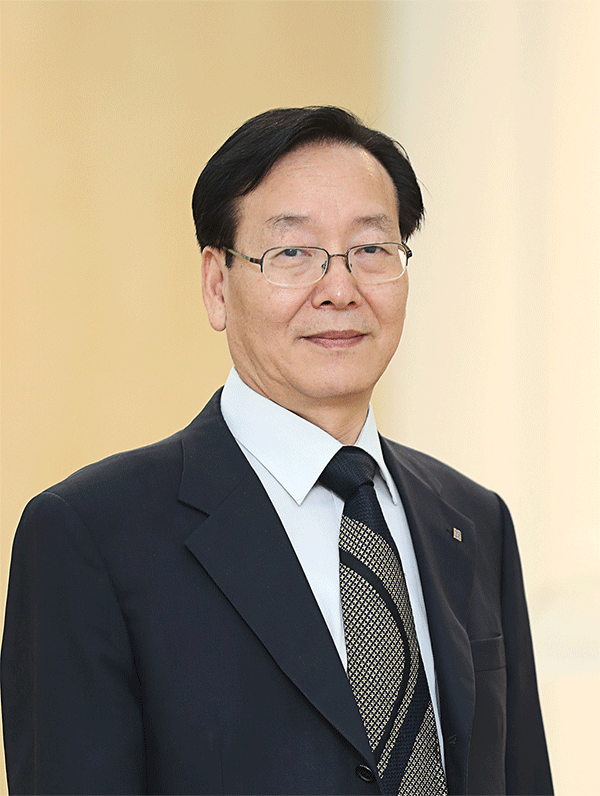 Thank you for visiting the homepage of Sangmyung University Graduate School
The Graduate School has been entrusted with the important mission of pioneering the academic development of Sangmyung University, founded on truth, justice and love, realizing Sangmyung's education philosophy and fostering talented students who will contribute to developing culture and to the welfare of mankind. The educational purpose of the Graduate School is to foster outstanding researchers and professionals by exploring the latest knowledge and academic methods and through education based on creative research.
The Graduate School was founded with 3 departments for master's course in 1979 and today, after more than a quarter of a century, the interdisciplinary programs include 34 departments for master's course and 32 departments for doctorate course, providing a place for teaching various academic fields and conducting research.
Since the Graduate School's founding the education functions have diversified along with the education and research spaces being expanded and the education and research environment improved. The Graduate School endeavors to enhance the level of satisfaction in the campus life of the graduate school by improving education and research environments such as education conditions and support systems. The Graduate School will strive to race against time so that students will be able to pioneer the rapidly evolving trends of informatization and globalization and ultimately achieving the dreams of the future.
The Graduate School hopes that this homepage will become a home for students to share information and will continuously try our best to transform this place into a venue for greater interaction and socialization.
Dean of Sangmyung University Graduate School Chan Ho KWON